Featured Collections
Willunga 100 Grenache - From the 'Dress Circle' of McLaren Vale
I tasted the Willunga 100 wines in late July with owner David Gleave MW and winemaker Renae Hirsch and was really impressed by what I found. This comes at a time when the quality of Australian Grenache has never been higher, and the number of quality producers never larger.
Shop collection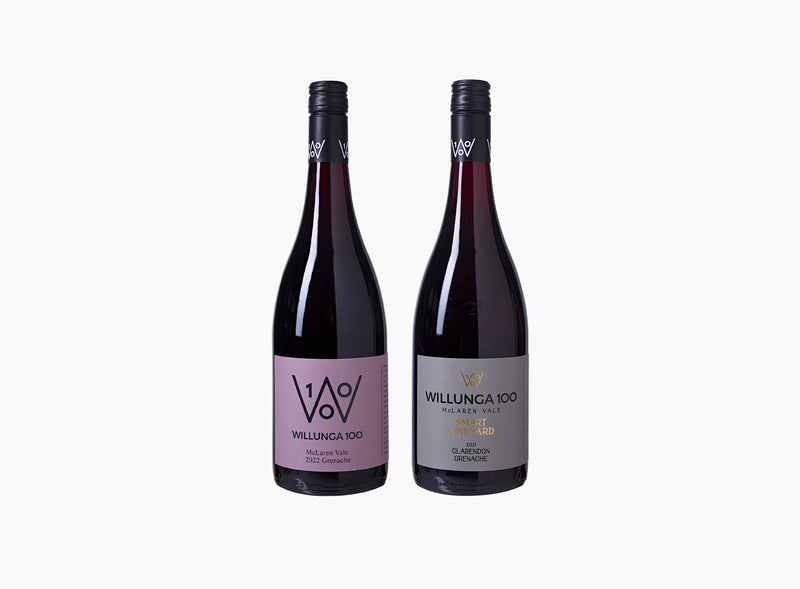 Riva Mayer Takes Charge at Bloody Hill
Always great to taste the new releases from Timo Mayer's 'Bloody Hill' range from the Yarra. Although, the wines are no longer Timo's but his son's. Riva Mayer is now in charge of the label from start to finish. These are looking fantastic: light, energetic, pure and transparent. Delicious drinking straight out of the gate. Here we feature our two favourites in the Pinot Gris and Pinot Noir.
Shop collection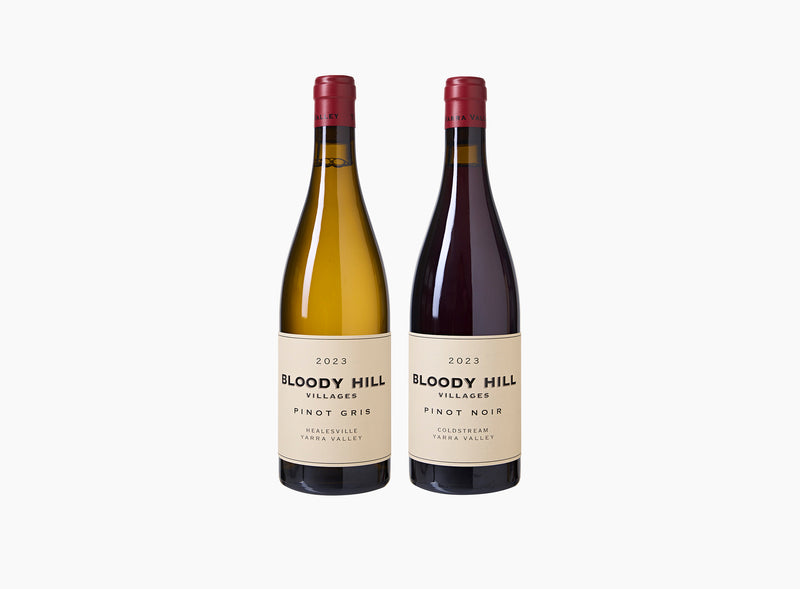 The Beauty of Sub-Alpine Viticulture: Vignerons Schmolzer & Brown in Victoria's High Country
Some of our favourite domestic releases of the year have come from Tess and Jeremy of Schmolzer & Brown in Beechworth, Victoria.
Shop collection